Looking for accounting services easy to use and secure?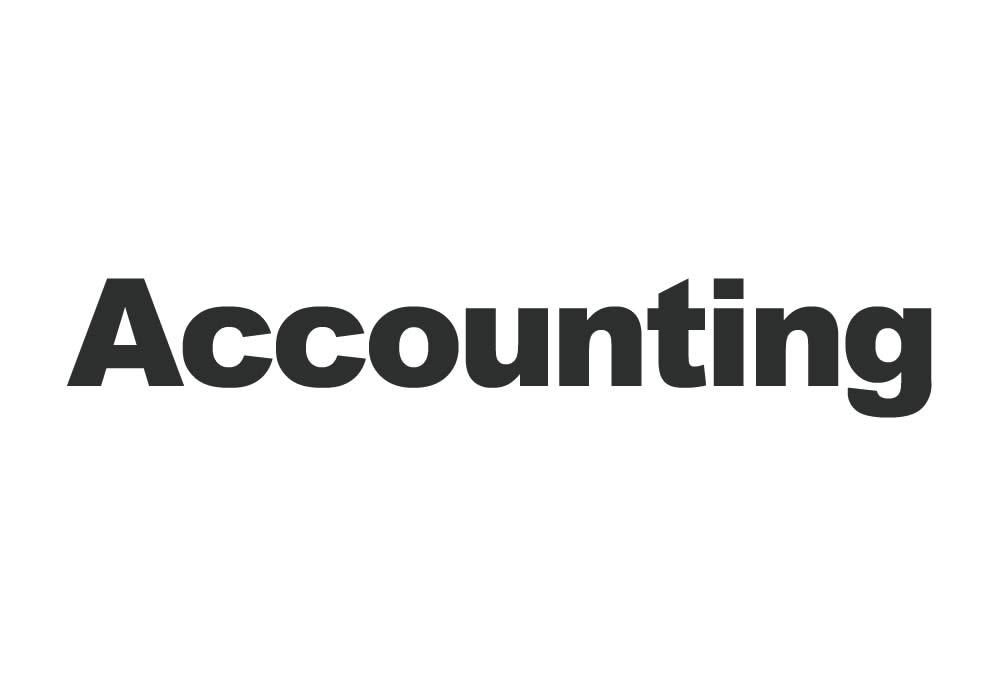 Learn more about our accounting service
Do not worry about payroll matters, we do it for you.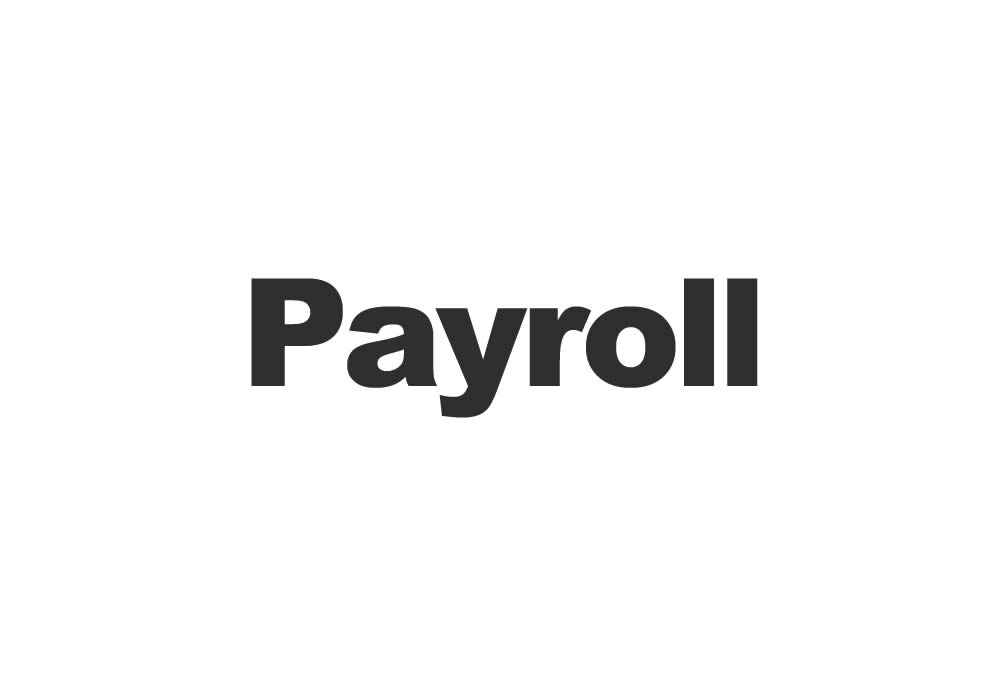 Learn more about our payroll service
Ask us for our free consultation. One of our representatives will contact you be email or by phone.
"All the changes are difficult and especially in the administrative area but I have to say that after 6 months of being with you and the processes are becoming simpler, better controls, seeing reconciliation on a daily basis and financial results on time. I have to responsibly recommend this platform to any company and its work team."
Juan Diego Cobo
Papa Johns
"Our sustained growth in sales and market share for over a decade was made posible by the amazing help of the Alchavo team. While they took care of our financial, accounting and payroll needs, we were able to concentrate on building our sales and staffing our operation. Their partnership was most definitely the recipe for our success!! To Tony and his extraordinary staff our heartfelt thanks for their tireless effort in helping us on our quest to become a leader on the retail industry."
Carlos Chaves Torres
Caribbean Retailers, Inc.
"Alchavo has been extremely useful for the management of our legal office, thanks to the use of this system we have been able to reduce the time dedicated to administrative tasks, which allows us to focus completely on our mission, now we have a clear image of our daily financial operations. In addition, Alchavo performs an excellent job with the processing of the payroll and the delivery of the reports required by the Treasury and the IRS."
"The most we value about Outsourcing is their excellent service and attention, no matter what the situation!"
"As a small business owner I needed someone to help me order my accounting and be able to meet all the requirements of the Government, thanks to the alchavo.com team, I was able to better organize my business and keep growing in my company. Very grateful for the service and dedication of AlChavo.com staff."
Obed Borrero
Virtualizate.net
"As an entrepreneur not versed in accounting, it is crucial for me to have reliable, up-to-date financial information at hand, and over the years, alchavo.com has provided us with that reliability and access to the point that we have implemented the solution in all Our business initiatives with different partners, in this way, we are all confident that the financial health of the company is guarded with transparency from wherever we are in the world."
Lcdo. Diego Loinaz
Loinaz Martin, PSC
"Just a note to thank you for the time and speed in which you moved during the activity last week. Definitive when I needed help from you, they immediately solved me, once again, thanks for a quality and urgent service with extraordinary equipment. "
Ana M. Iglesias Diaz
MPA-Directora de Administracion, SHRM
"The OSI accounting program allows me to monitor and supervise the financial affairs of the office, and in this way improve the efficiency of the time spent managing these tasks."
René Ríos
GTA E-Marketing