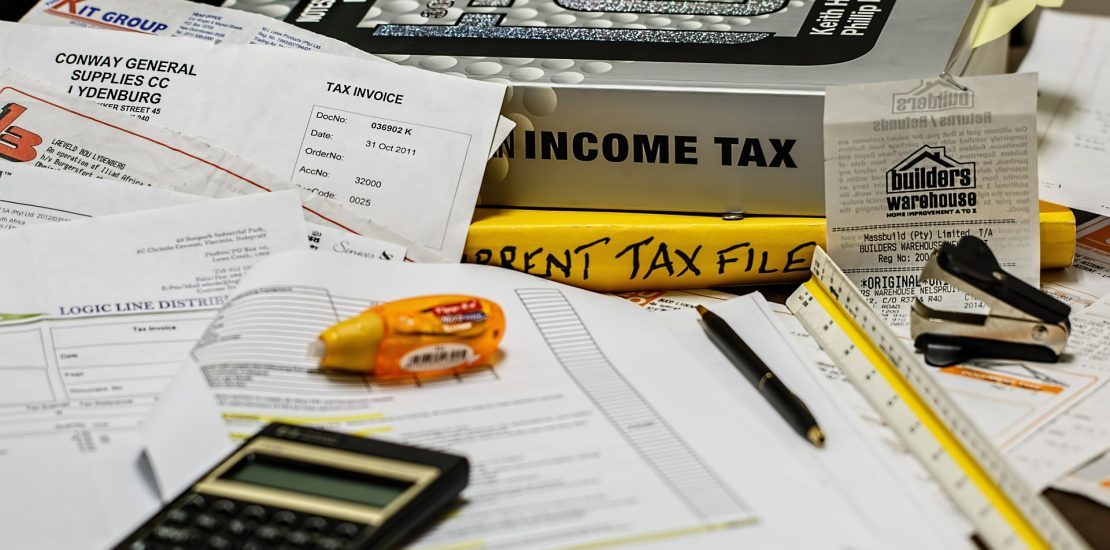 Tax and business consulting
Through our Customer Service module, you can request additional services that we provide outside our basic on-line modules.
Tax Planning and Preparation

Today's financial decisions are made in an ever-changing environment of tax laws. By integrating tax planning into your long-term goals, our CPAs can steer you through the "fog" of regulations and show you how decisions made today will affect your business' future. We can serve you in many ways including:
• Preparing personal and corporate tax returns
• Monitoring tax law changes to ensure that you are paying no more than necessary
• Recommending tax-saving strategies that can minimize your liabilities
• Tax planning which evaluates all the options available to your company
• Serving as your advocate in tax related matters
Budgeting and Business Plans
Creating projections and business plans requires extensive business knowledge and experience. Markets and industries must be clearly understood and a solid background in each area affecting your business is essential. Our trained professionals can help you put together a thorough and well-thought business plan by integrating all our areas of expertise. Furthermore, we interact with hundreds of clients with different and innovative ideas that can directly and indirectly benefit you and, therefore, should be considered when preparing a business plan. This day-to-day REAL experience in combination with our credentialed professionals, allows us to counsel and guide you in virtually any business arena. Our qualified financial personnel can help you in the following areas:
• Prepare budgets or projections.
• Write business plans for investors or banks.
• Accompanying you to meet with investors or banks.
• Assistance in negotiating the purchase of new or used equipment
Review of Internal Controls

Because fraud prevention starts with an excellent internal control system, our CPAs are highly trained to review your existing internal controls and makes recommendations for change.