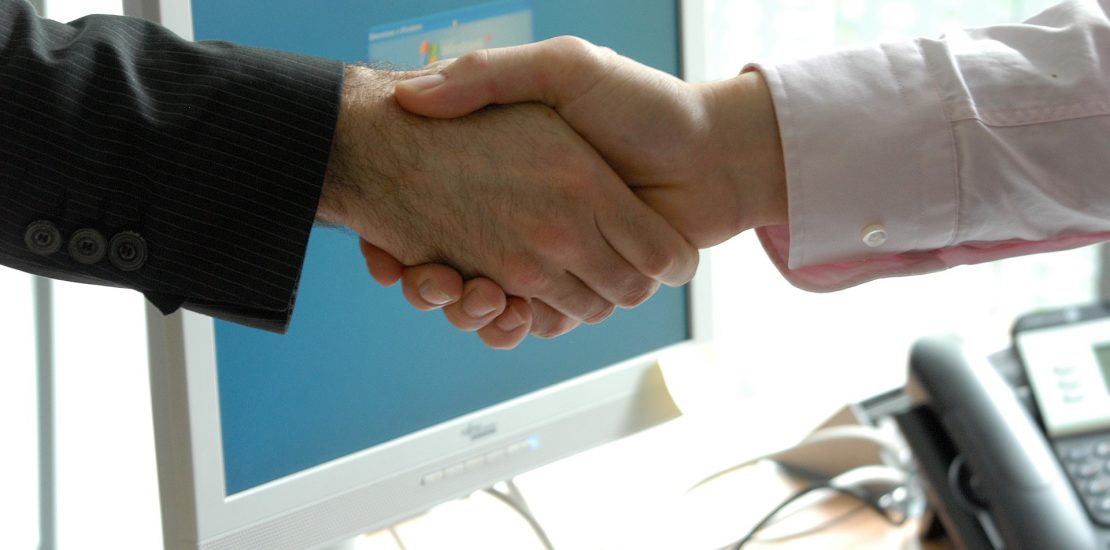 Customer Service
El módulo de Servicio al Cliente o "Task" representa la comunicación oficial entre todos los usuarios del programa. Este módulo mantiene un historial de las tareas solicitadas.
Specific Assignment of a Trained Accountant
A trained accountant will be assigned to you and is your reliable source to handle common day-to-day requests and questions about your information.
Pick-Up and Delivery of Records
We can coordinate weekly or monthly pick-up and delivery of relevant documents directly at your premises.
Monitor Work Status 24/7 and Guarantees Response Time
The Task Manager module then allows both of us to track your requests and guarantees a response time. We will respond to these requests within two (2) working days of receipt.
Online, 24/7 Communication Tool with Your Accountant
Through our online Task manager module, an integrated email and task reporting system, you can ask questions and request information.